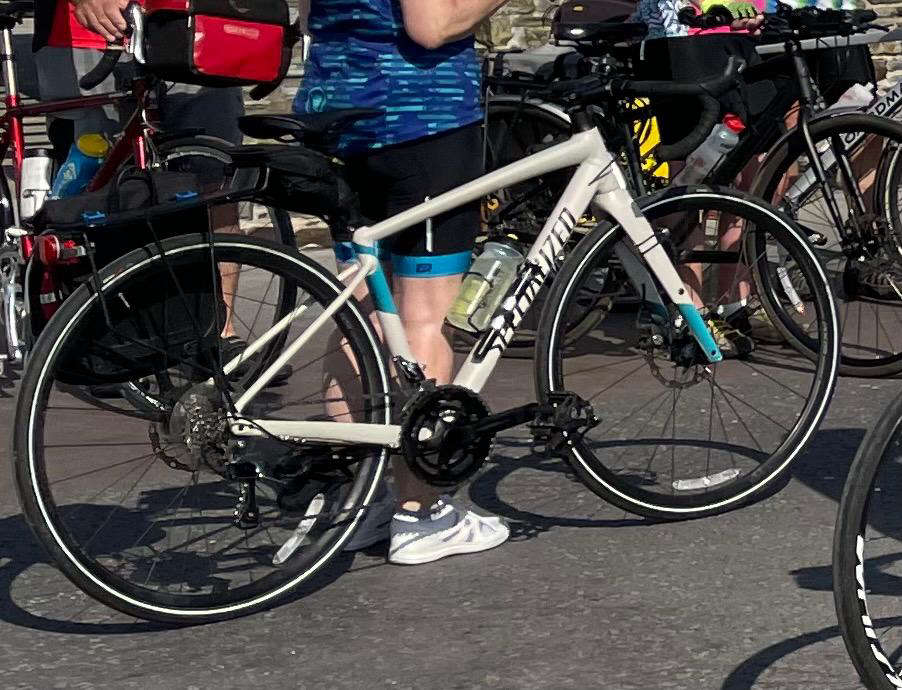 Police are appealing for information after a tourist's bike was stolen yesterday.
Officers say it was taken between 4.45pm and 5.15pm from a hotel on Loch Promenade.
In a post on social media, authorities say "Ok IOM, can we help a visiting tourist get their bike back please."
If you have any information you're asked to get in touch with PC Cullivan on 631213.