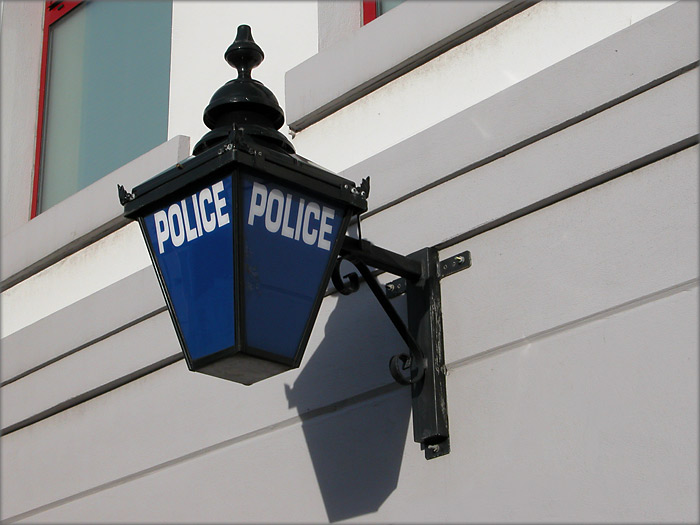 Police are appealing to witnesses to an assault in Summerhill Glen which happened earlier this month.
Officers say the incident involved a man and a woman and happened at 1pm on Saturday, February 18th at the bottom of the glen near the Summerhill entrance.
A group of four people were walking through the glen just prior to the assault and police are asking them to come forward.
A man's been arrested in and released on police bail in connection with the incident.
If you have any information you're being urged to contact Police Headquarters.