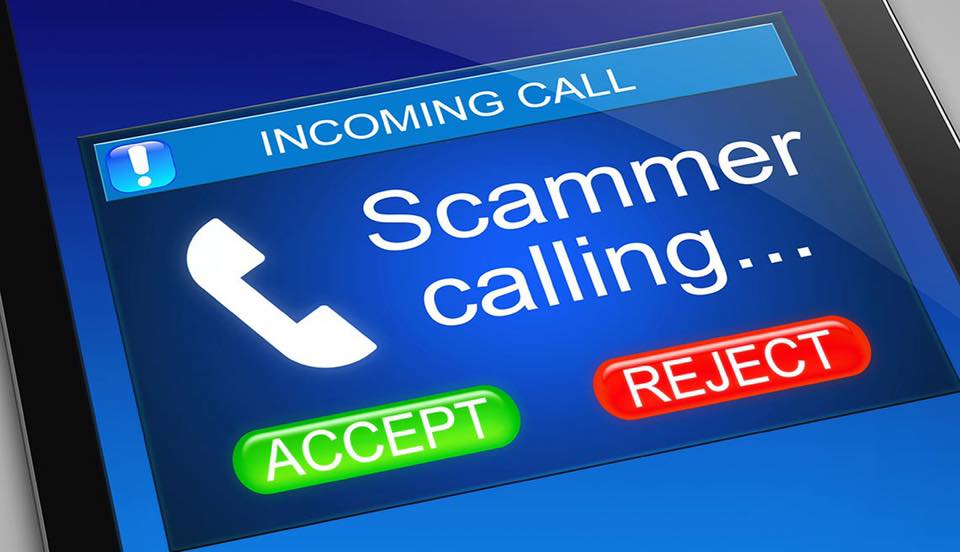 Police are providing advice to residents following a spate of phone scams on Island.
The constabulary says People on the Isle of Man are losing 'tens of thousands of pounds' and sometimes more as a result of such incidents.
On social media officers say to never give out bank details over the phone if you receive a suspicious call, and if you receive an expected contact over a known issue to verify who you're speaking to.
They added scammers may only ask for a small amount initially but once they have your details can empty your bank accounts very quickly.