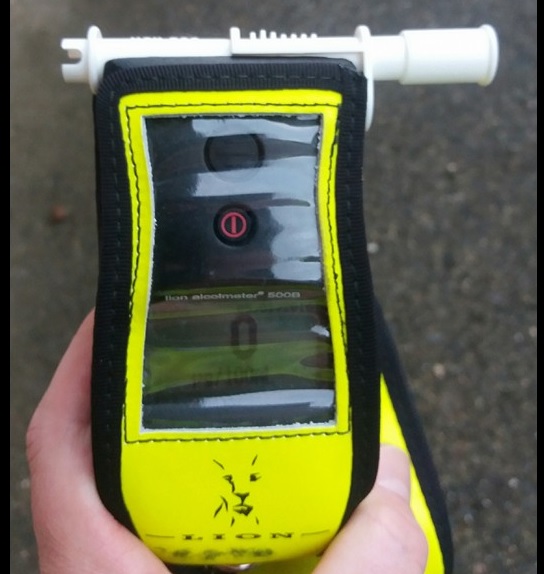 Drink driving arrests doubled over the festive period - something that's been dubbed "worrying" by the police.
12 people were locked up between December 1st and January 4th - it's a 50 per cent rise compared to the same timeframe last year.
Seven motorists are going through the criminal justice system - four are awaiting further action and one driver has been released without charge.
Police say a number of the arrests were made as a result of tip-offs from the public who they've thanked for their vigilance - Sergeant Steven Lapsley is in charge of the Roads Policing Unit: