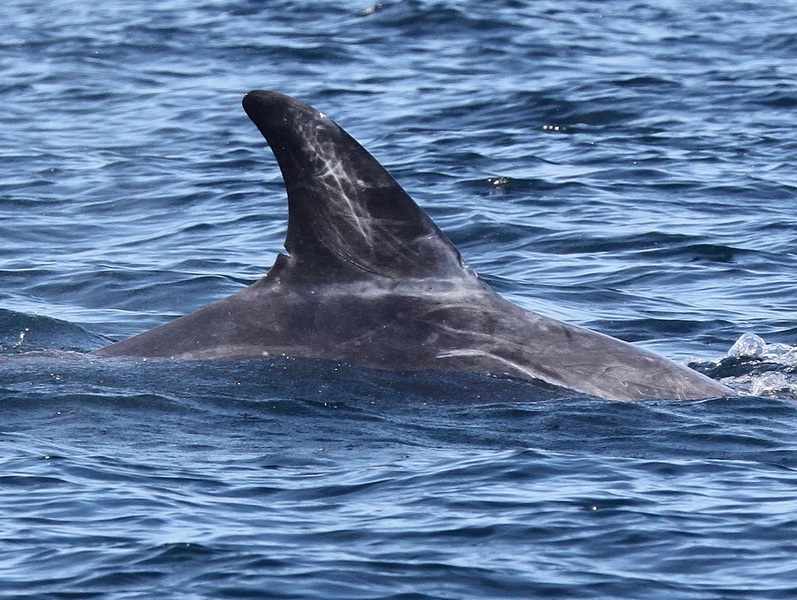 A pod of Risso's dolphins has been spotted off the South of the Island today.
Manx Whale and Dolphin Watch says at least 12 of them have been hanging around the sound for the last few hours and are heading towards Port St Mary.
The organisation says another pod has also reportedly been spotted from Laxey.
It's urging anyone who wants to see them to keep their eyes peeled around the coastlines.