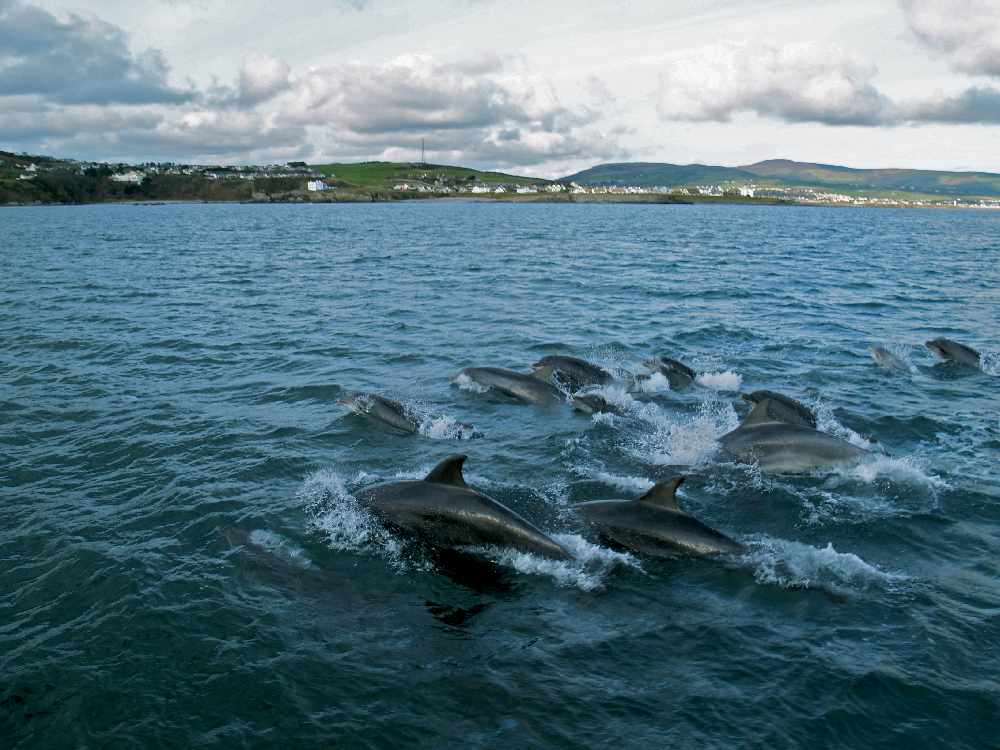 A pod of Dolphins have been spotted in Laxey.
The Manx Whale and Dolphin Watch took to Social Media to confirm the news.
In the post, the charity says the Dolphins are heading down south - and despite the mammal usually being a winter visitor, it's had quite a few reports of sightings in recent months.
It's urging people to send in any sightings and good photographs of the dolphins, if they're spotted.