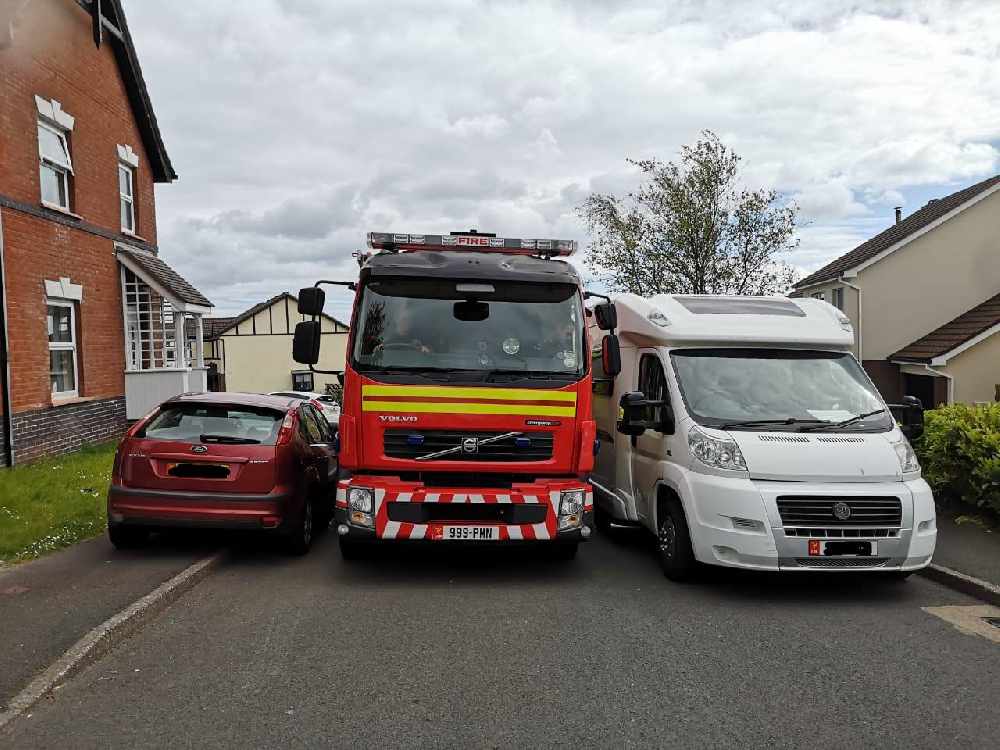 The Island's fire crews are asking people to park responsibly after carrying out checks around Douglas.
In some areas, the Fire and Rescue Service says it couldn't fit its fire engines through gaps left between cars.
It says every second counts when firefighters are called out, and having to negotiate narrow gaps can cost time - and possibly lives.
It's asking motorists to make sure they leave enough space for wider vehicles.