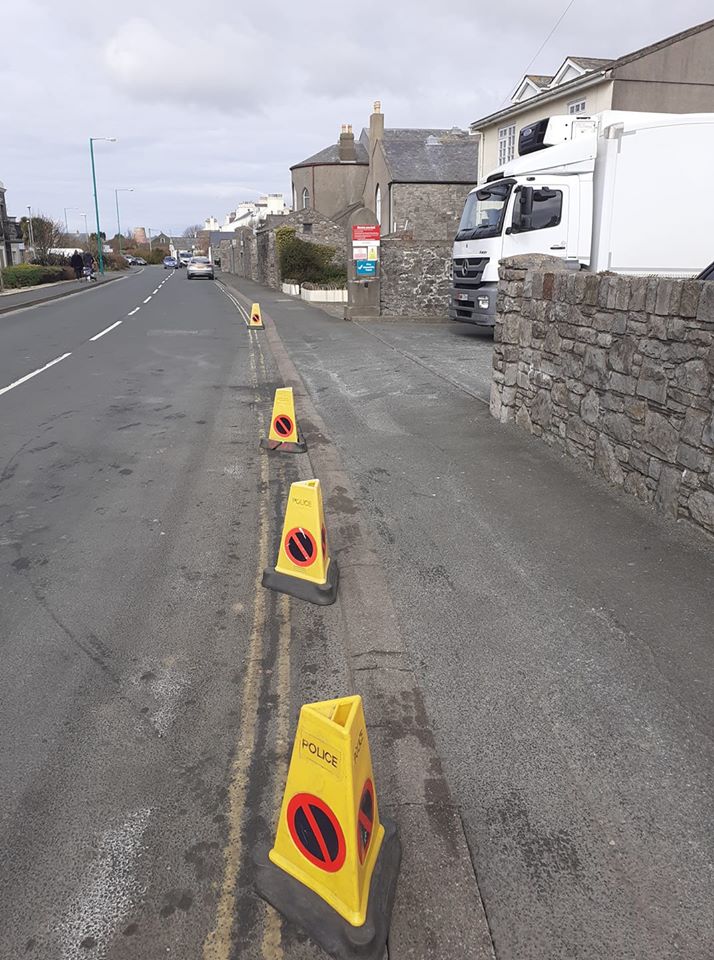 Police in the South are urging people to park responsibly around the Island.
The message comes after the Southern Neighbourhood Policing Team came across motorists leaving their vehicles on double yellow lines and the footway near the small Shoprite store in Castletown.
Officers say parking in places like this isn't just illegal but but makes access to shops difficult and potentially dangerous for other customers.
They add to help each other and stay safe during the ongoing Coronavirus pandemic.