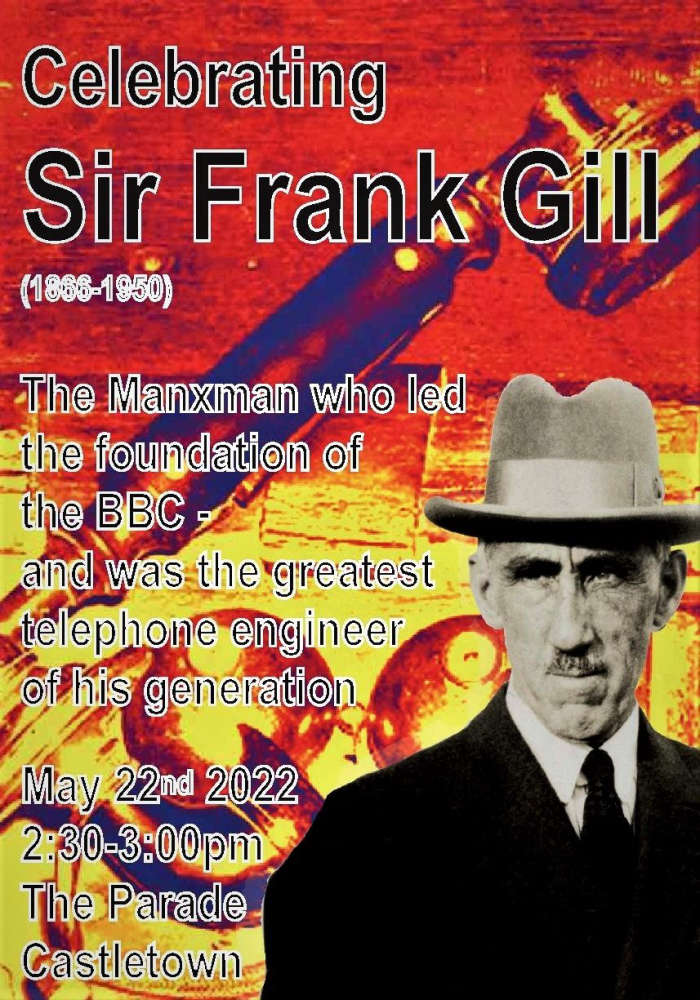 A plaque will be unveiled this weekend to mark the birthplace of the Manxman who contributed to the creation of the BBC.
Telephone engineer Sir Frank Gill ensured the British Broadcasting Company was formed as a single organisation in 1922, after negotiating with wireless manufacturers who were opposed to the idea.
The plaque will be revealed on Sunday at 3pm by the Lieutenant Governor at the Co-op store in Castletown.