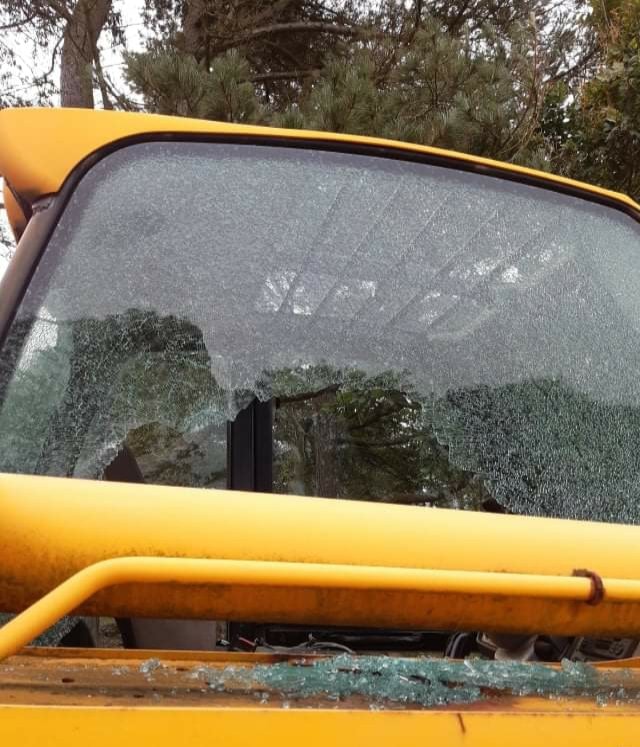 Commissioners and Police are appealing for information, after damage was caused overnight in the south of the Island.
Castletown Commissioners say a party was held at the bullring on Monday night, and windows of a plant vehicle were smashed .
There was also a a significant amount of broken bottles in the area.
If you have any information on who was responsible, you're asked to get in touch with either Castletown Commissioners or the Southern Neighbourhood Policing team.