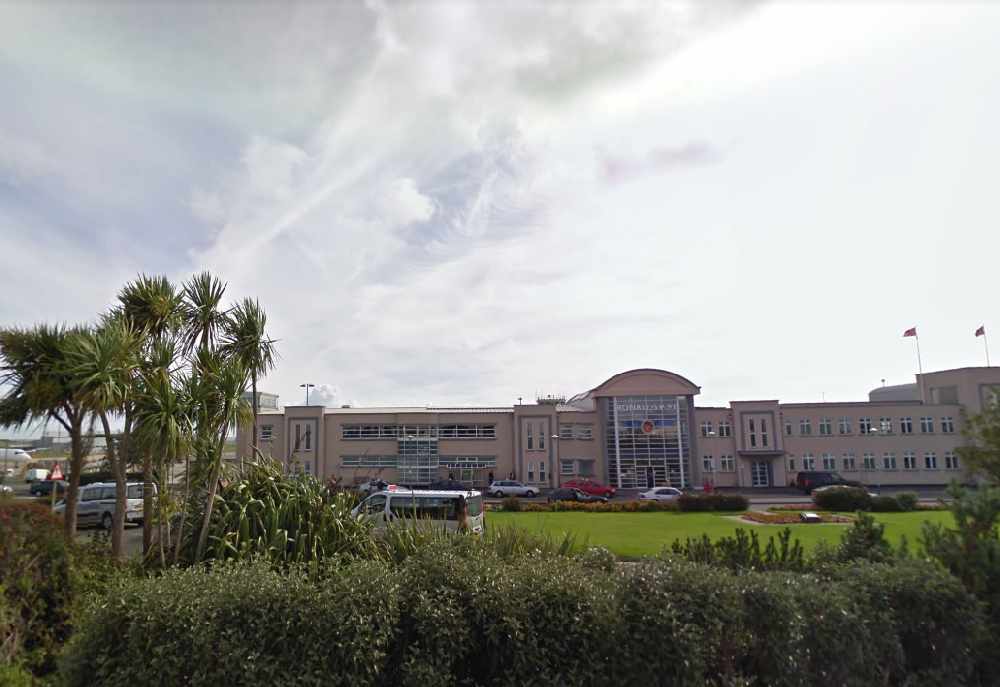 The government is looking to improve the runways and taxiways at the Island's airport.
The Department of Infrastructure is looking for an organisation to carry out the work as part of a refurbishment program at Ronaldsway.
Officials are looking for qualified and experienced civil engineers to carry out the work - those who do must have airside insurance, will require airport ID passes and will be subject to background checks.
Any interested parties are being invited to put forward expressions of interest at the government portal before the deadline on Monday, July 29.