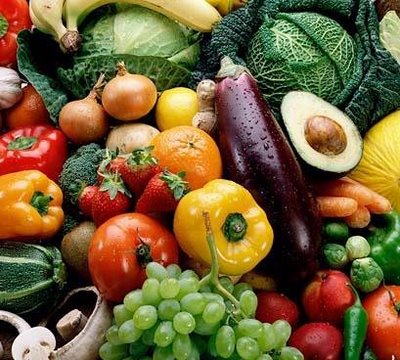 Government is considering putting in place a Food Hygiene Rating Scheme (FHRS) on Island.
The system has been used in the UK since 2010, and rates the likes of pubs, restuarants, cafes and anywhere where people can eat out or buy food from '0' up to '5'.
In the UK all food hygiene ratings are publicised on dedicated websites and in Wales and Northern Ireland, food businesses are legally required to display their food hygiene rating on the premises door or window.
Officials here say that process has seen continued improvement of hygiene standards across the water, and is designed so that all businesses, no matter how small, can achieve the top rating by meeting the legal requirements.
Introducing a FHRS in the Isle of Man would require new legislation which it's anticipated will be issued for public consultation in late 2020/early 2021.
As a result, government now wants to hear what residents and those in the food industry think about the idea.
Those wanting to put forward their thoughts are asked to fill in either the 'public' or 'business survey' on the online consultation hub.