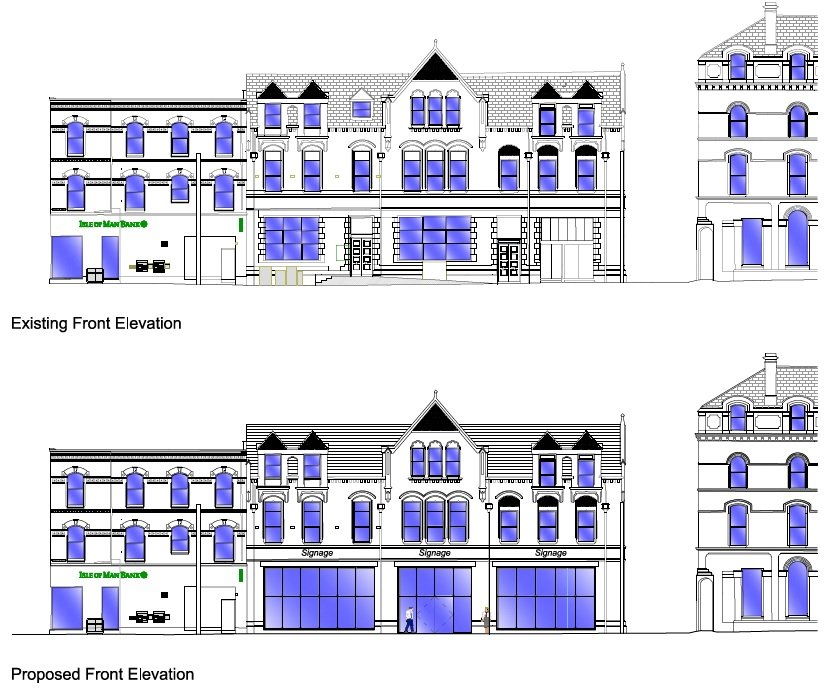 The Isle of Man Post Office says it will have to secure a suitable 'pre-letting agreement' before committing to any development of its Regent Street site.
Plans have now been submitted to turn the former crown office into a 'modern retail outlet'.
The new look Douglas Post Office opened at its new home - in the old Carnival building on Strand Street -
on Monday.
The Post Office says it's important the vacant building is used to its 'best potential' to benefit Douglas town centre for years to come.
Ideas for the site were first revealed by the chairman Ray Harmer earlier this year: