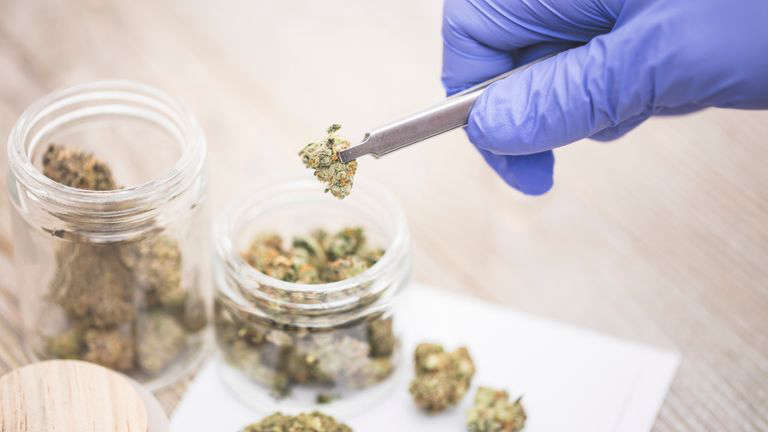 Plans have been submitted for a medicinal cannabis facility on Island. 
Peel NRE wants to build the science innovation and research centre on Cooil Road in Braddan.
The proposed development would include a solar farm, footpaths and cycleways and multiple cannabis cultivation units.
The company says the £150 million project 'can make a positive contribution to the character and appearance of the Island' and create more than 200 jobs.