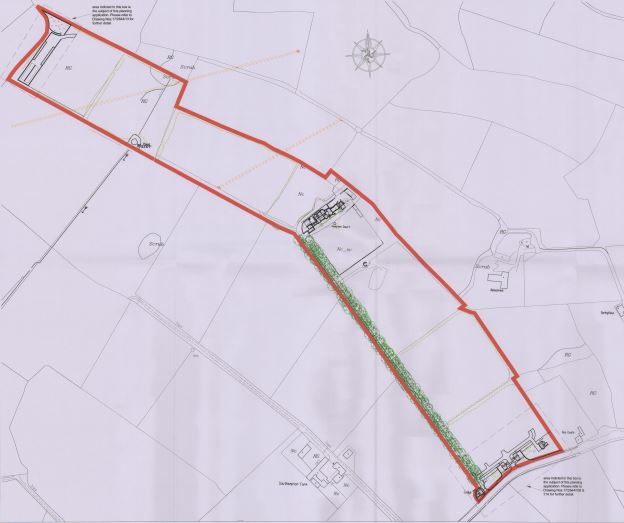 There are plans to add tourist accommodation at Hampton Court outside of Douglas.
Proposals have been put forward to create two gatehouses and a lodge there along with building a driveway off Old Castletown Road.
Ellis Architects says the intention of the applicant is to develop the site into a country house estate and restore it to it's former status.
The developments seeking permission would form phase one of the overall vision for the area.