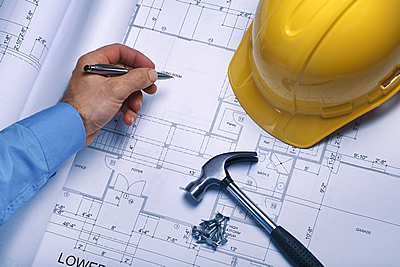 Plans have been submitted to create a new wine bar in Douglas
The proposal is for it to be based at 44 Duke Street.
The application from SHG Wine & Bistro Ltd. is to change the use of the current building from retail class and propose internal alterations.
It's now subject to approval.