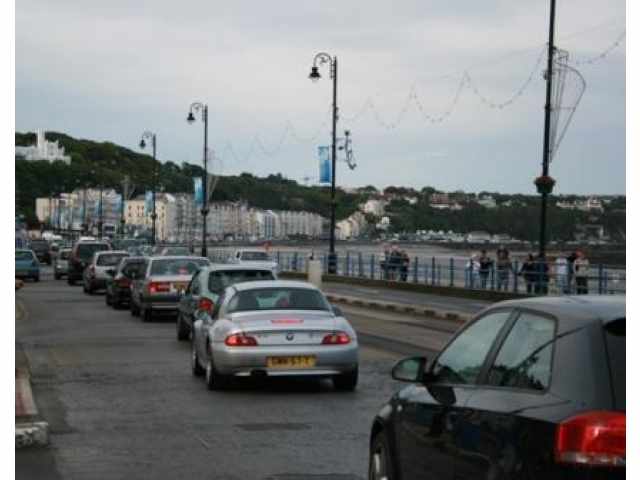 Plans are being devised by the police force in an effort to tackle the potential for gridlock if racing is delayed and the TT course remains closed during rush hour.
As normal there will be designated crossing points in operation during the peak times.
It's impossible to say whether or not delays will happen, so motorists are asked to plan their journeys for every eventuality.
You're advised to share transport or get the bus, leaving work earlier or later than usual to avoid the rush is also advised.
Inspector Phil Shimmin has urged to public to stay tuned to the radio for information regarding closures and delays, as well as keeping up with their social media updates on Facebook and Twitter.
(AUDIO ABOVE)