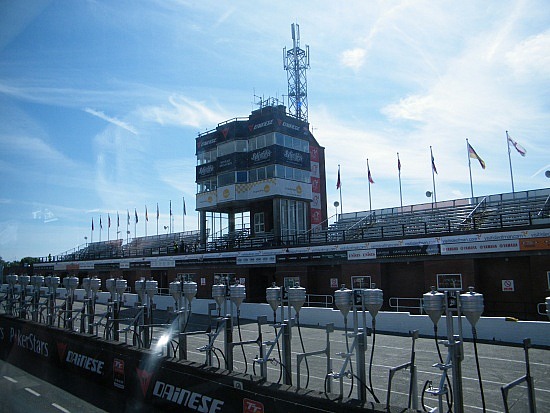 A huge parade lap around the TT course is being planned to celebrate the efforts of key workers during the coronavirus pandemic.
No date has yet been set for the event, but organisers are hoping it can be held soon.
Emergency Vehicles will lead the lap, followed by charity groups, with workers in logistics, services and utilities followed by motorbike riders.
You can find out more on the Key Worker Tribute Parade Facebook page.