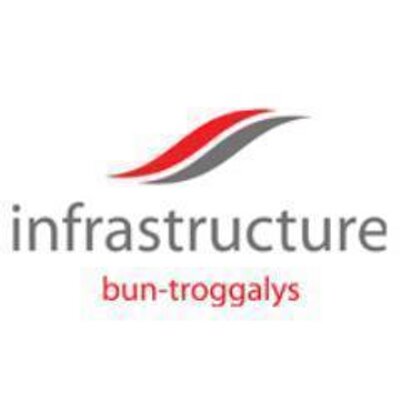 Could a new vehicle test centre be coming to the Isle of Man?
The government is currently inviting expressions of interest from qualified contractors to design and build a new centre, to replace the existing facility in Tromode for the Department of Infrastructure.
Following the tender process, officials hope work will begin in September this year with a view to it being completed by September 2020.
Interested parties are invited to send submissions to the government portal by no later than Noon on Friday, April 5.