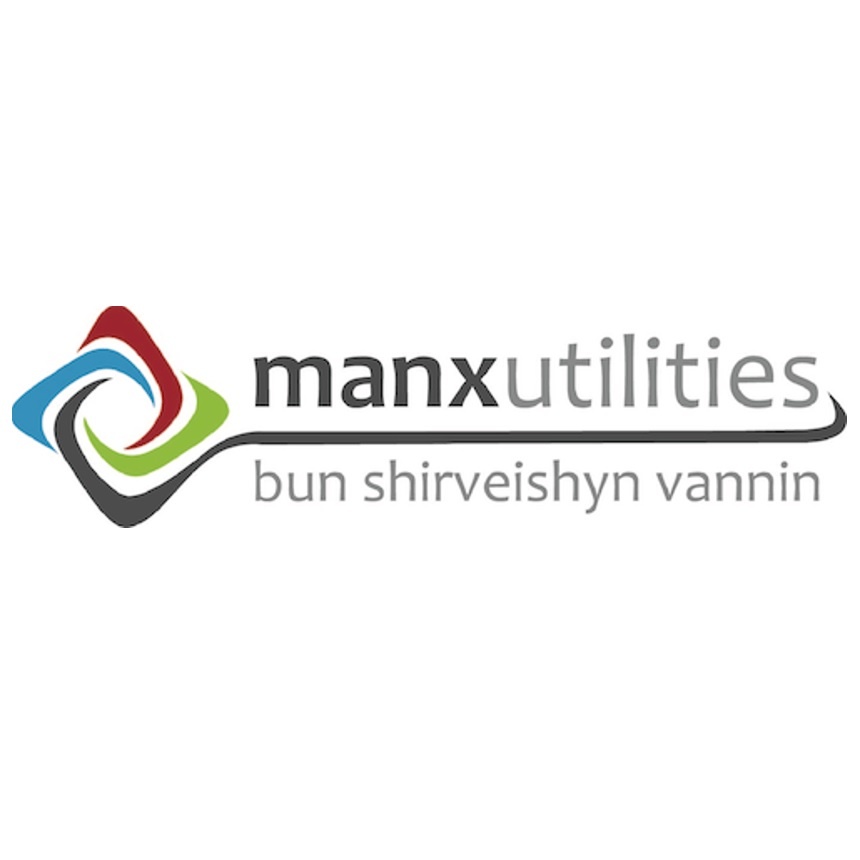 Manx Utilities wants to build a new sewage treatment works in Ballaugh.
The organisation is looking for contractors who can create a new pumping station, substation and temporary and permanent bridge in the area.
The work would also involve decommissioning and deomlishing the existing site.
Any qualified parties are being invited to put forward expressions of interest on the government portal before the deadline on Thursday, September 19.