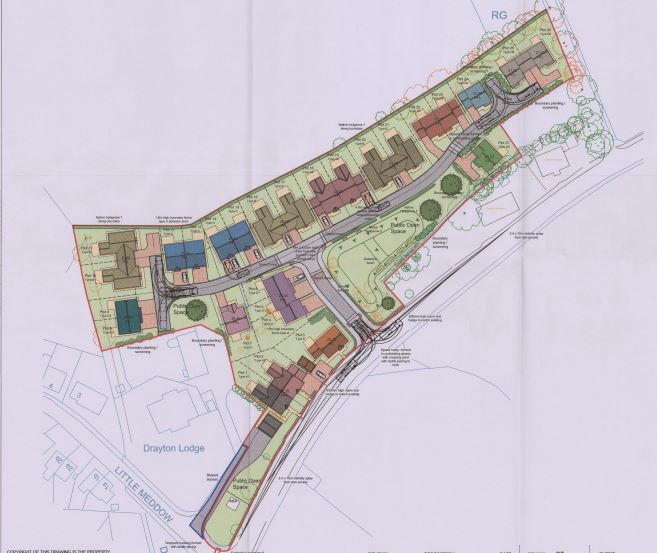 An Island developer has unveiled plans for a new housing estate in the north of the Island.
Keldevelopments Ltd of St George's Street in Douglas has applied for permission to build 27 new homes in a field off Oatlands Road in Andreas.
The company says it would also build new roads and hook the houses up to the Island's water, gas and electricity networks.
The proposals are a mixture of greenfield and brownfield development, and are based on the site of the former Dale Nurseries.