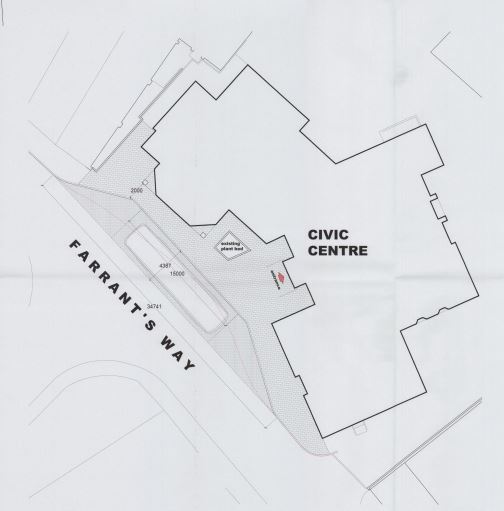 Castletown Commissioners is looking to create extra options for coaches to park in the town.
The authority has put forward plans for a coach lay-by to be built on Farrants Way next to the Castletown Civic Centre.
It would also include the planting of new trees around that section if approved - with officials saying the two-hour disc parking zone on the street has been in-situ for several years and its design doesn't seem to comply with modern standards.
The civic centre itself is occupied by the commissioners, incorporates the town hall, Castletown Police Station and Castletown Library.