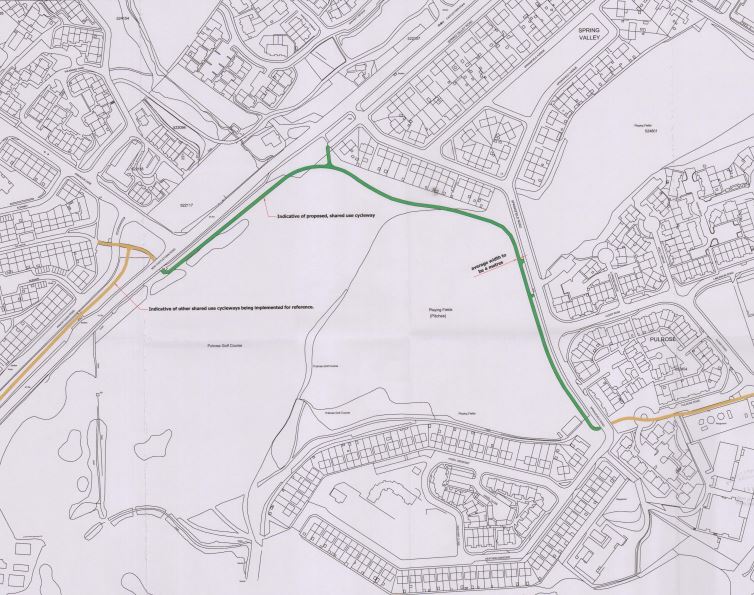 A new active travel route for cycling and walking is being proposed in Pulrose.
The Department of Infrastructure wants to create a new pathway for cyclists and pedestrians which would skirt around the edges of Pulrose Golf Club and the playing fields.
The plans - developed alongside Douglas Borough Council - would be designed to offer a route away from the busy traffic points in the area.
Officials say any work carried out wouldn't result in ground in the area being contaminated following previous concerns raised about any excavation on the site.