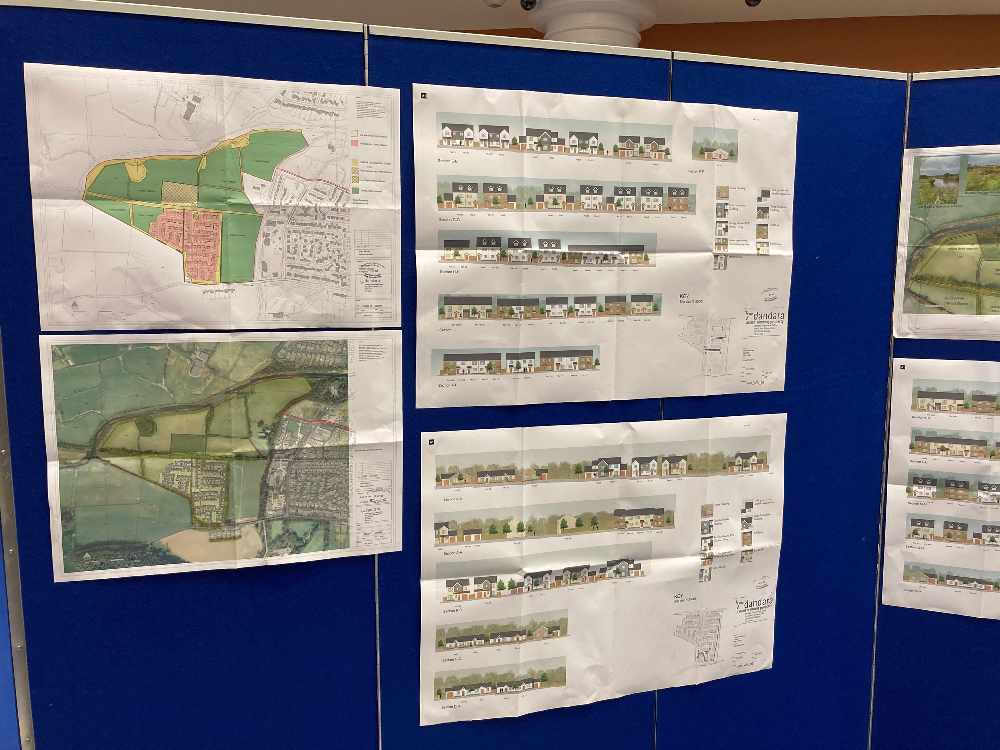 Plans to build a large housing complex in Lezayre have gone on display to the public.
Dandara has put forward proposals to build 181 properties on land at Milntown, off Lezayre Road.
In its application, the developer adds 45 of the units would be affordable homes with scheme to also include recreation areas.
Residents can now take a look at selected parts of the plans at Ramsey Town Hall with supporting documents available at the Commissions Technical Services Office on the first floor - the details in full can be found on the Isle of Man Government website's planning application section.