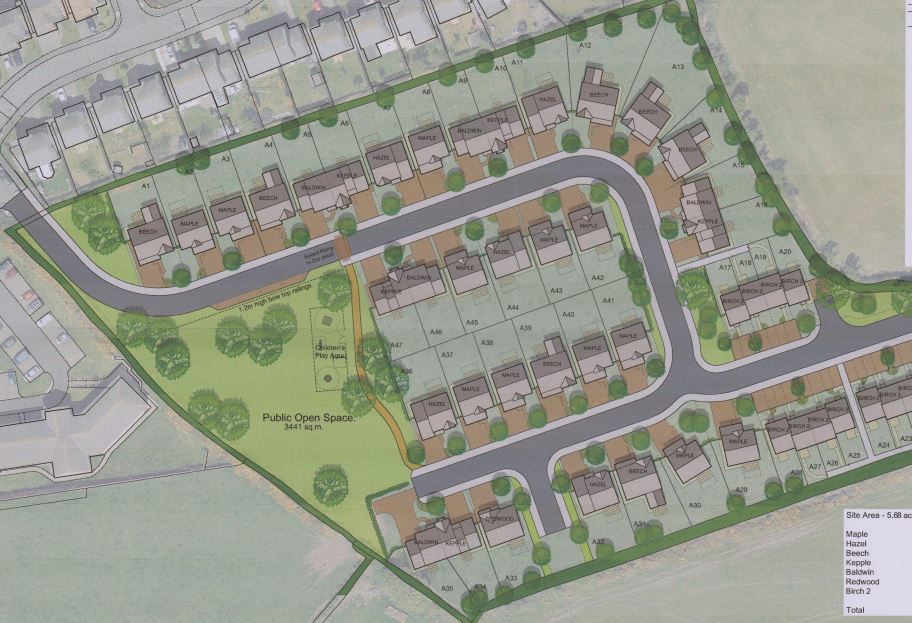 Plans for nearly 50 homes in Peel are now to be considered.
Dandara wants to build 47 properties on land near Ballatessan Meadow and Castle View Nursing Home off Glenfaba Road.
The developer says - if approved - the project would provide a mix of two, three and four-bedroom homes and would also include a connecting highway, an open public space and parking spaces for each dwelling.
The proposals are now subject to approval.