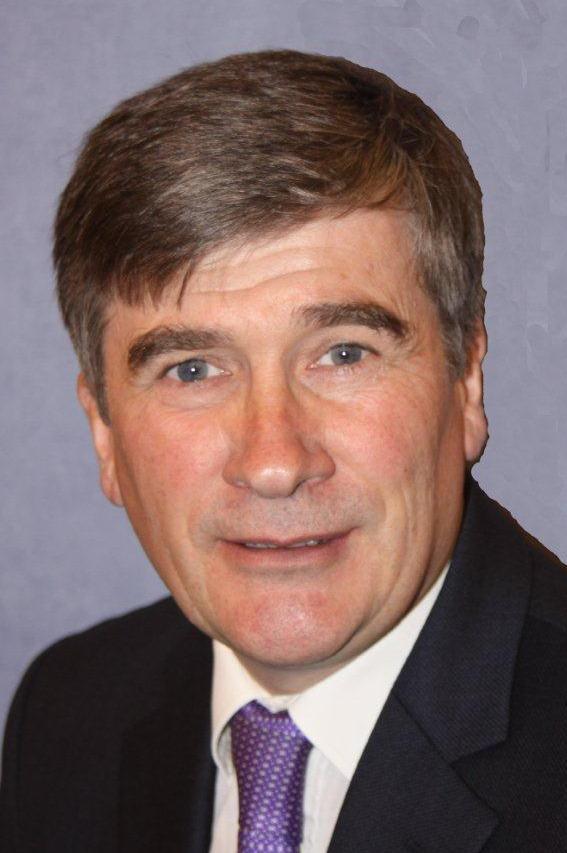 Minister for Infrastructure Phil Gawne
87 per cent of planning applications were approved in the year to September with 88 per cent determined within eight weeks.
The Department of Infrastructure has published the first of its quarterly planning performance updates made available to the public.
It's part of a plan to encourage trust in the planning system by displaying the progress of all applications made to the department.
Minister for Infrastructure Phil Gawne says he wants to support increased transparency as changes are made: