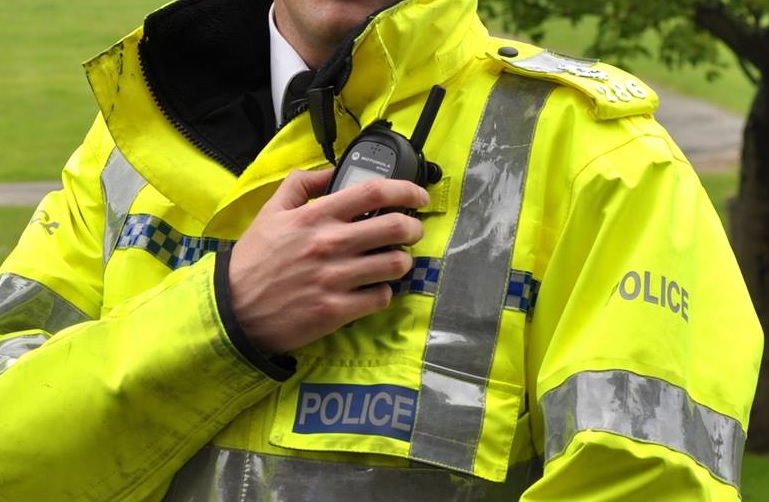 Douglas Council is warning residents to check the identity of anyone calling at their property. 
It follows reports of men turning up at public sector housing asking to view the kitchens.
They say anyone visiting on behalf of the council will have photo identification which you can ask to see.
Police have been notified of the reports.