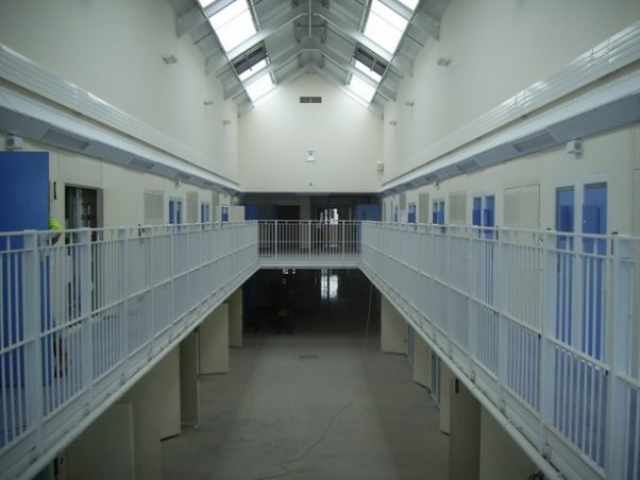 Prisoners at Jurby could soon find it harder to dial out using smuggled mobile phones - with plans to block the signal.
In Tynwald this week, Home Affairs department member Claire Bettison MHK won backing from the court to ask for UK laws to be extended to the Isle of Man.
The new measures would mean the government could use special equipment to block signals from mobile phones and drones at the jail.
Miss Bettison says the legislation will help keep order and discipline at the site.