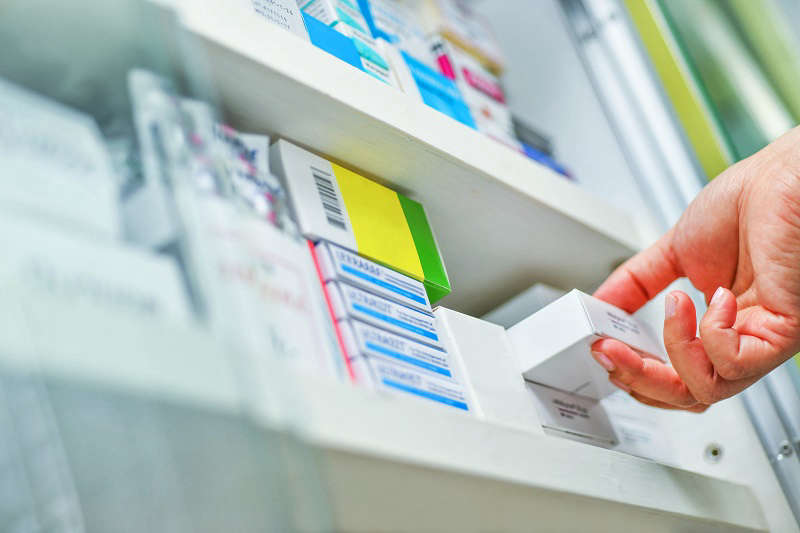 Pharmacies across the Island have run out of lateral flow testing kits.
Government confirmed the news on social media this morning.
It comes following more than 100,000 devices being delivered on Island less than 48 hours ago.
Manx Care says further supplies are on the way and the public will be told when they're available.
Please be aware that all pharmacies participating in the distribution of LFDs are currently out of stock. Please don't visit/phone asking for kits as this prevents pharmacy staff providing essential services. Further supply is on the way; we will advise when they're available. pic.twitter.com/klpcljrXHq

— Isle of Man Government (@IOMGovernment) July 28, 2021