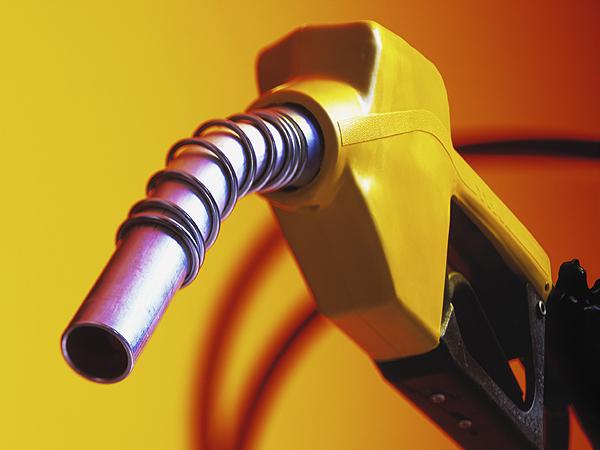 Increasing petrol prices on the Island have been attributed to a rise in the rate of inflation. 
According to the government, the consumer prices index now stands at 2.3 per cent - up 1.6 per cent from July.
The data shows over the last year, the price of oil has risen by 47 per cent, and petrol is now 9.6 per cent higher than this time 12 months ago.
However, there's good news as the figures show food, clothing and footwear have all decreased in price.