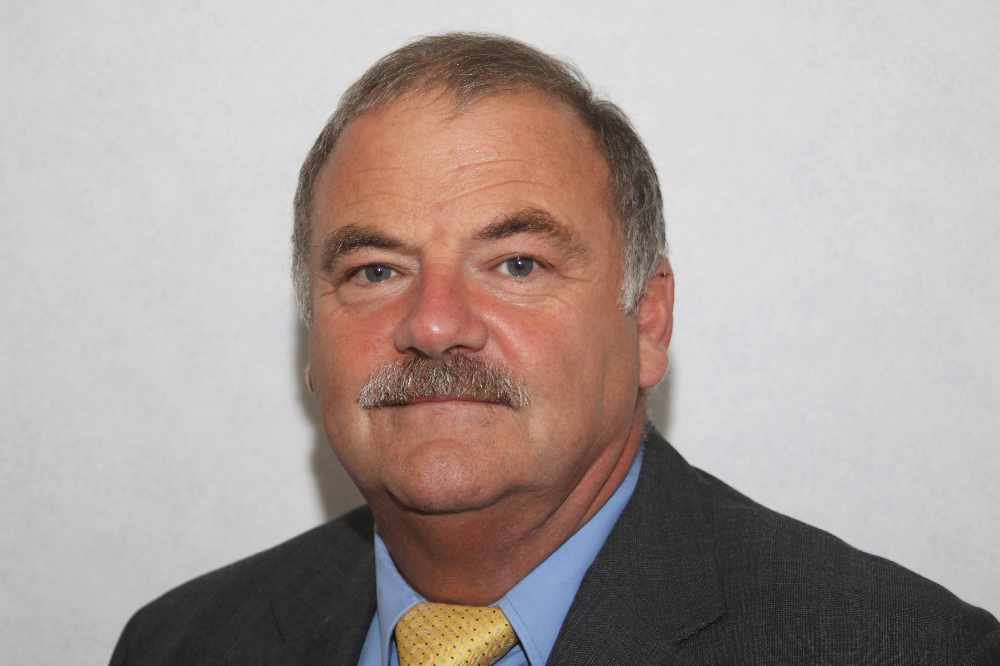 The chairman of the Office of Fair Trading says petrol's not as expensive as people think it is compared to UK prices.
In Tynwald this week, he faced questions from Onchan MHK Rob Callister about why fuel is so much more expensive on the Island.
Martyn Perkins said the OFT publishes price comparisons on its website every month tracking the cost at the pump.
And he said the difference wasn't between 6p and 10p a litre as Mr Callister claimed: