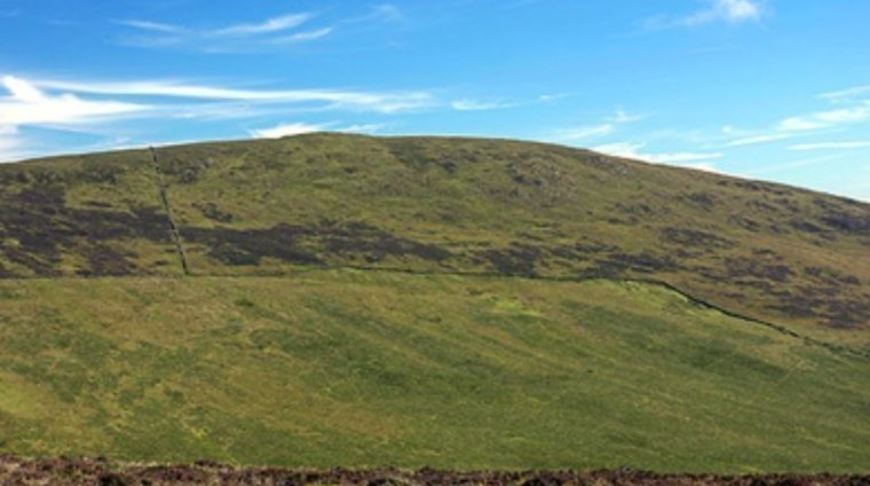 Hundreds have signed a petition calling for laws to be brought in to allow the 'right to roam' in the Manx countryside.
Those behind it have started the campaign after signs were introduced forbidding entry around the slopes of Carraghan and say the Isle of Man has no 'Right to Roam' legislation allowing residents to walk on uplands in private ownership.
In England and Wales the Countryside and Rights of Way Act introduced in 2000 guarantees non-motorised recreational access to open countryside such as mountains, moors, heaths and downs, whether it is publicly or privately owned - In Scotland the public's freedom to roam is more extensive.
So far, the Island petition has gathered over 500 signatures, a link to it is available here.