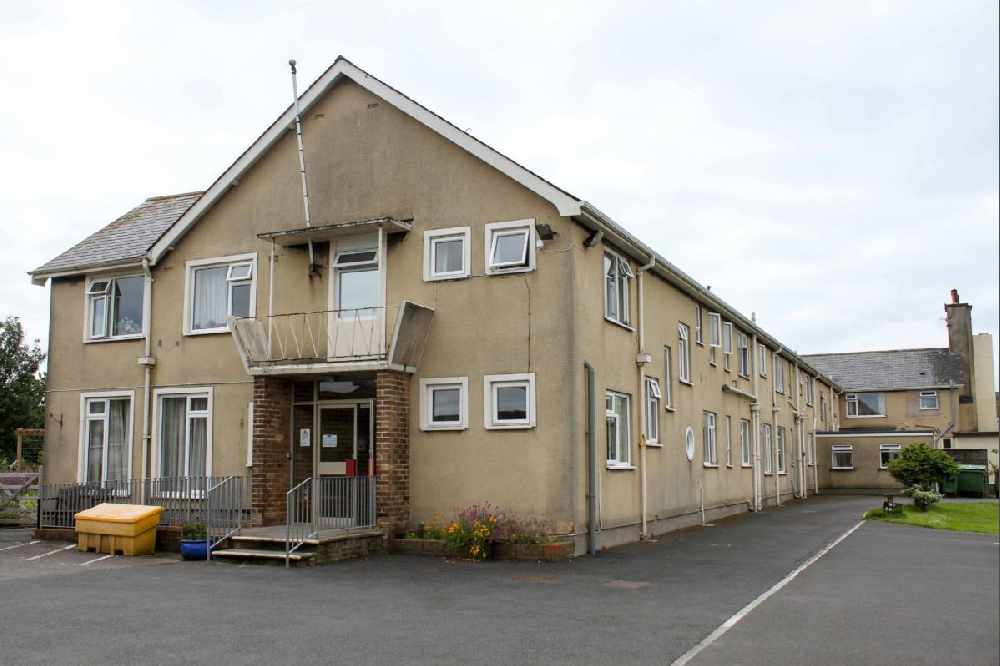 A petition has been launched looking to save an Island residential home from closure.
It was announced last week the Corrin Memorial Home in Peel, which houses 21 residents, is currently due to shut its doors in July with the Board of Directors stating they can't find a way to make the home viable in the long-term.
Nikkita Thomas, who's started the petition, says a big change like this can be very detrimental to the elderly's health which is why they're so determined to keep the facility open.
So far the petition has gathered over 400 signatures.