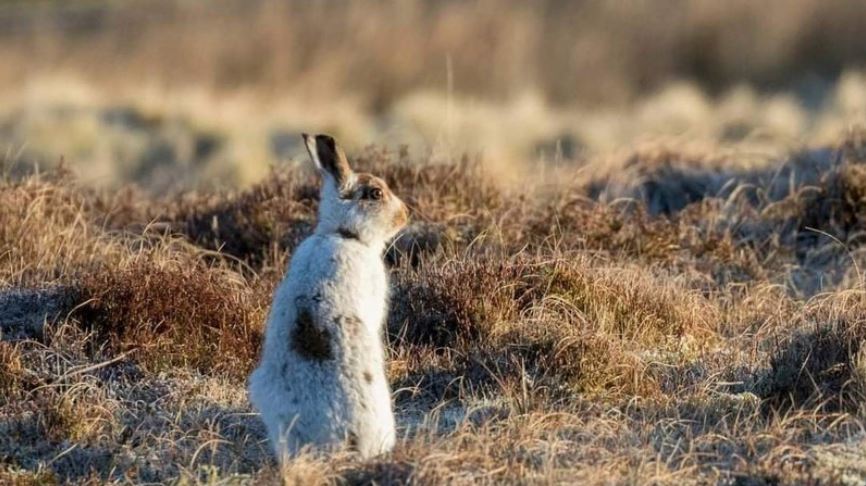 Hundreds have signed a petition calling for Mountain Hares on the Isle of Man to be classed as a protected species.
The campaign comes as the government is consulting on a new Animal Welfare Bill, aiming to protect the likes of companion animals such as dogs, cats and horses from harm or mistreatment.
The deadline for members of the public to give their views on it is next Monday (April 5).
In it, it's proposed that Mountain Hares are reclassified from 'vermin' to 'game' - Manx Wildlife Trust has already stated whilst it supports the creation of a new bill, the measures for hares 'doesn't go far enough'.
Amanda Reynolds, who set up the petition, says the numbers of Mountain Hares are declining across the British Isles and is calling for them to be classed as 'protected' rather than 'game' to keep numbers from dropping.
So far the petition has gathered over 1,800 signatures - a link to it is available here.