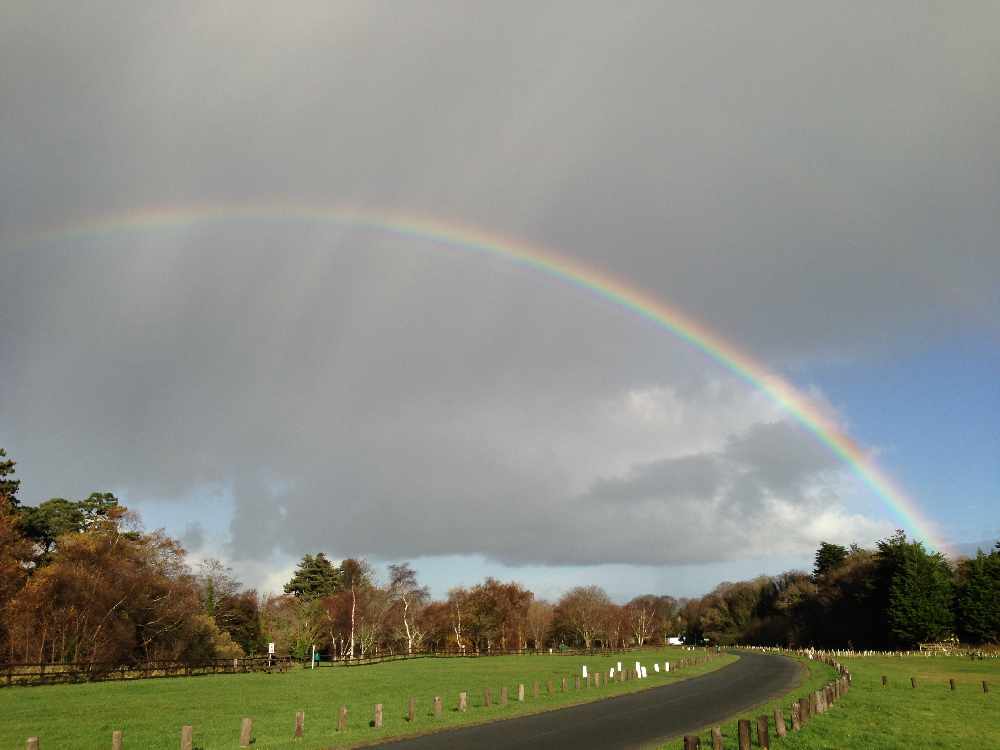 A petition has been launched to keep Sulby Claddagh campsite open this year.
The government announced last week overnight camping would not be permitted for the season as the toilet block is demolished.
Resident Keith Pringle has started a petition to stop the closure - because, in his words - 'so many people have enjoyed camping there over the years, and local businesses will also be greatly affected.'
It's been met with opposition from locals, with a public meeting to be held at the Sulby Glen Hotel tomorrow night.
The petition currently has over 2,100 signatures - you can find it here.