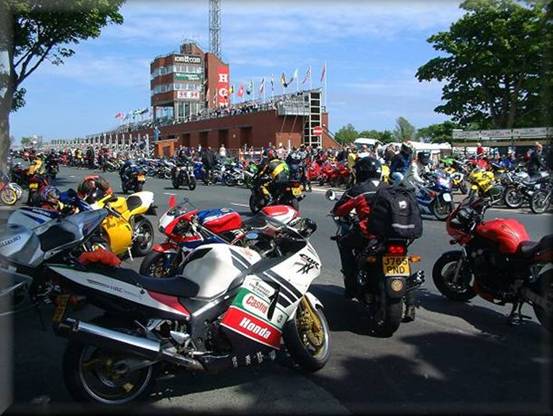 A petition has been launched for next year's TT to go 'back to its roots.'
Campaigners are wanting a number of changes in place for next year's festival, including scrapping the Fan Park and arranging daily flights between Northern Ireland and the Isle of Man.
The petition also includes not implementing the proposed new schedule or live streaming the races, as it could reduce the amount of people who attend.
It currently has over 1,500 signatures - you can view it here.