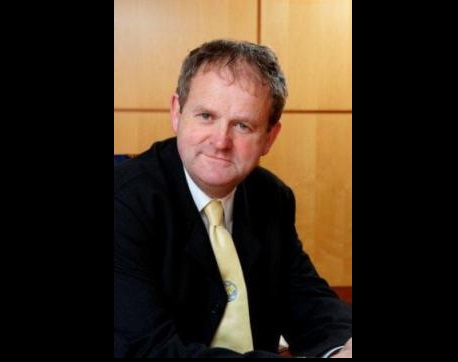 Peter Karran MHK
Peter Karran has been given a new job within government after being sacked as Education and Children Minister.
He has been given political responsibility for the Department of Home Affairs.
The Island's Chief Minister has today announced a series of changes to the political membership of some departments, statutory boards and other government bodies.
It comes after Tim Crookall was given Mr Karran's old job and Graham Cregeen was appointed to take over Mr Crookall's former position at Community, Culture and Leisure.
Allan Bell says he believes Mr Karran can work within government, despite things not working out for him at education.
(PLAY AUDIO ABOVE)