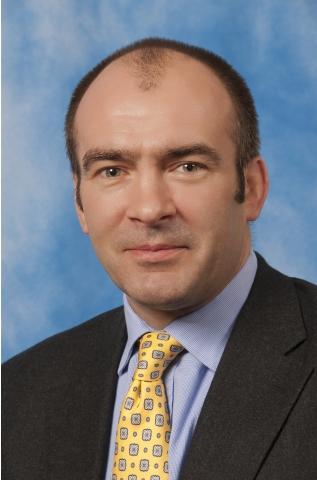 That's according to Treasury Minister Alf Cannan, who delivered his budget for the 2018-2019 financial year in Tynwald this morning.
Mr Cannan said the personal income tax allowance will go up by £750, from £12,500 per person to £13,250.
He also announced an additional £13.8 million will be spent on public services, including an extra £5.5 million for the Department of Health and Social Care and £1.1 million to the Department of Infrastructure to improve the Island's roads.
Mr Cannan claims the Island's economy is stronger than this time last year, with a lower unemployment rate and more people currently in work.
The debate will continue in Tynwald this afternoon.