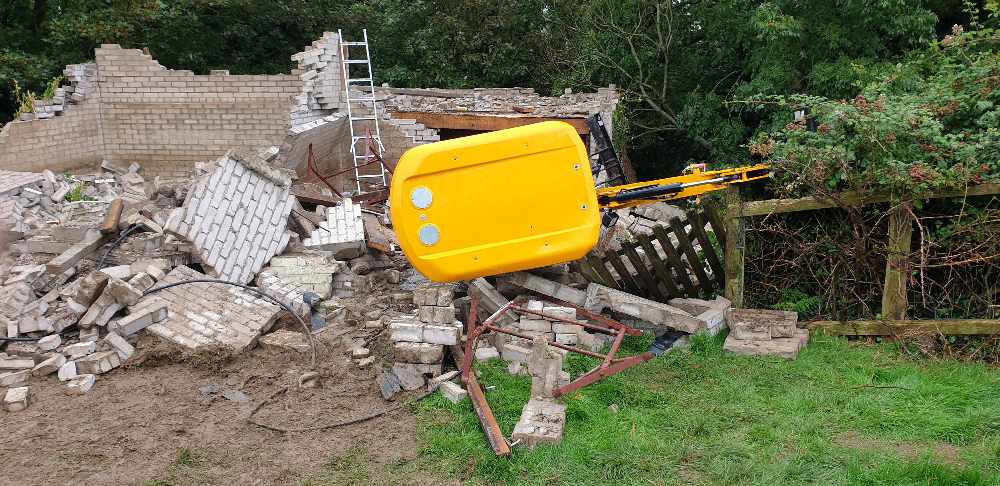 One person was taken to hospital after a digger had rolled over trapping them inside.
Firefighters and paramedics were called to the scene at around 3pm yesterday to find the machine on its side with the casualty stuck in it.
After stabilising the digger fire crews then freed the casualty and passed them into the care of ambulance teams.
The person concerned was then transported to hospital for further checks.