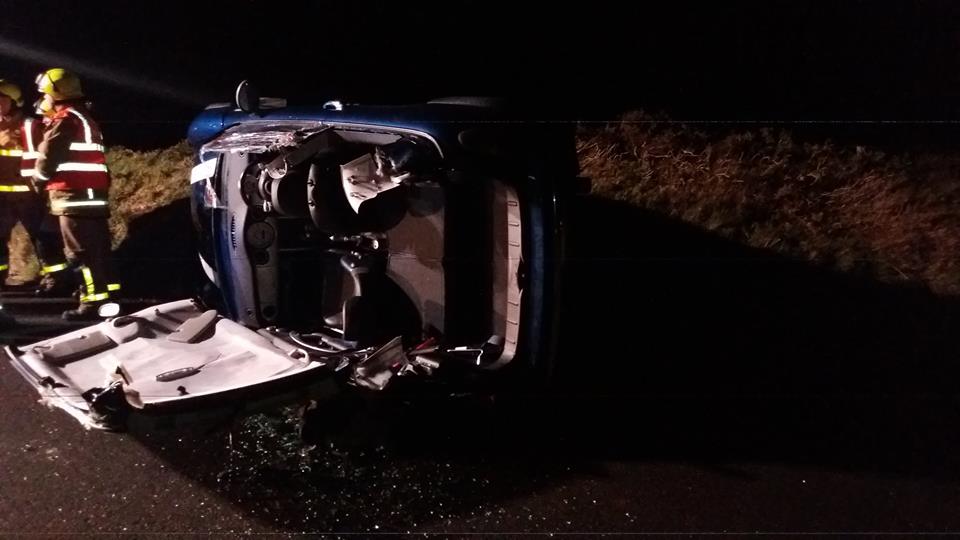 A person was admitted to hospital following a crash near the Mountain Road last night.
Emergency services were called to the incident on Creg ny Baa Back Road at around 9.30pm.
The constabulary says of the three occupants in the car only one required hospital treatment.
Officers say that person received only minor injuries.