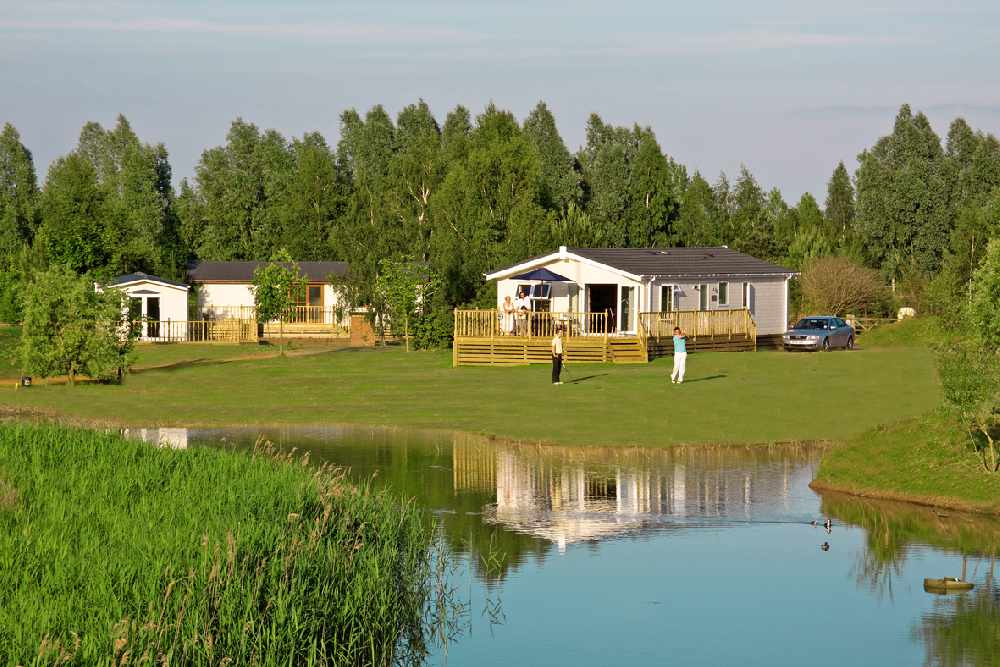 A company's submitted new plans for a holiday resort in the north of the Island.
The Pure Leisure Group, based in Lancashire, has lodged a new planning application for its proposed development at Glen Truan golf links in Bride.
In its application, the company says it wants to build 55 holiday lodges with office, restaurant and bar facilities.
It first revealed its hopes for the site last September.