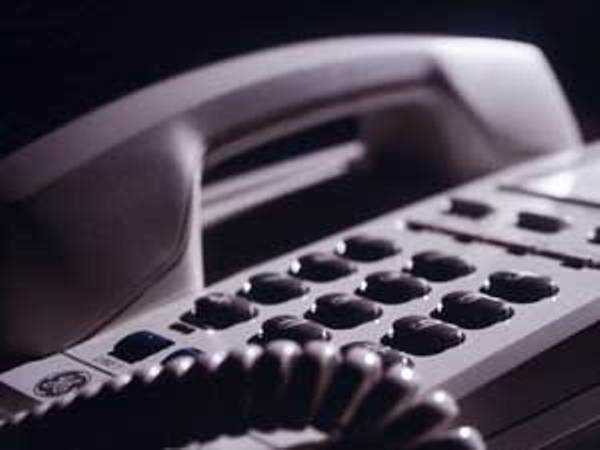 Police are warning of another scam circulating the Island.
Officers say they've had reports of people receiving unsolicited phone calls from someone pretending to be from the tax office.
The caller told the person they were in serious trouble and were due to be taken to Court.
The perpetrator then asked them to ring 08433330024 to sort out the problem.
Authorities have confirmed neither the Income Tax Division nor Her Majesty's Revenue & Customs would ever contact a customer in this way.
They advise anyone who receives such a call to ignore and block them.