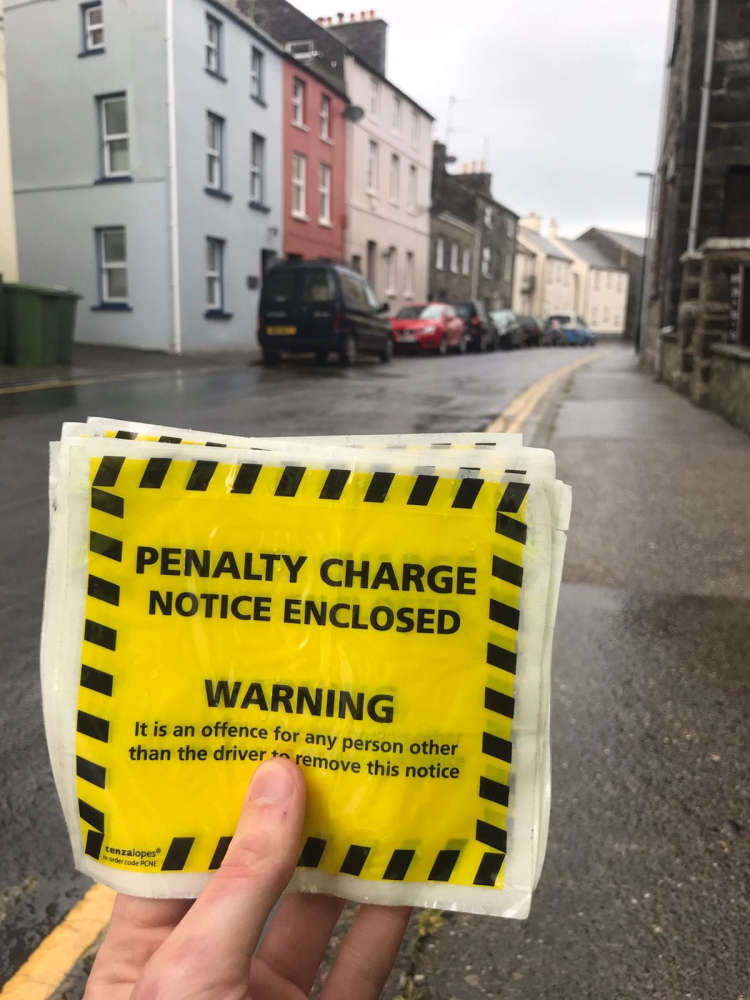 Police say they're 'having issues' with people not respecting parking restrictions in the south of the Island.
In a post on social media, officers say it's a particular problem on Bank Street and Malew Street in Castletown.
Officers add it's 'vital' the area is kept clear of obstructions due to upcoming road closures for Southern 100 races and TT as it will be an access route for emergency services.
Police say they will be patrolling the area, with local Commissioners adding vehicles left for a long time - could even by removed to the DOI compound.