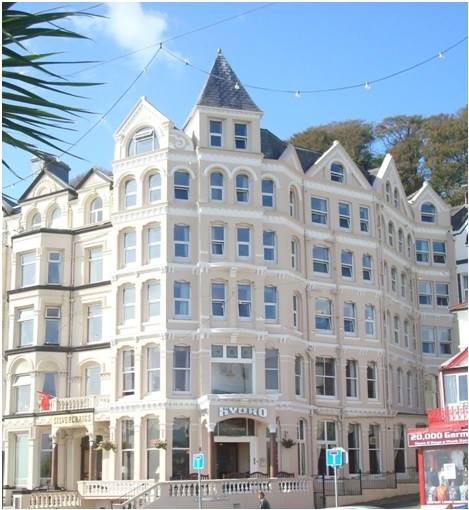 People who attended a gig at the Hydro Hotel in Douglas last Friday have been told to self-isolate immediately.
It's after two people at the 'Long Tall Shakies, Manavia, and Dusty Plankton' event tested have now positive for Covid-19.
Terence George - a member of the band 'Long Tall Shakies' took to social media to share the update.
He says he was contacted by someone who attended the gig and has since tested positive.
Meanwhile, everyone who attended the event and everyone in their household is required to isolate immediately for 21 days.
People are also required to send their phone number to contact tracing.
The Hotel has since confirmed the situation, and says the private function room where the event was held has since been deep cleaned.
It's also clarified only those who attended the gig need to quarantine and staff and guests at Pico's don't need to take any action as they were in separate parts of the building.