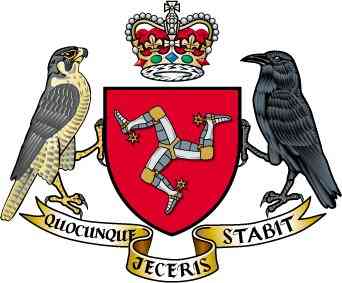 Some people won't be able to collect their pensions today.
The government says due to a 'technical issue' some pensions due for early collection at various Post Offices around the Island aren't available.
However it does say people can collect them at branches on Saturday, and the payment of pensions directly into people's bank accounts is unaffected.
If anyone is unable to wait until Saturday and requires assistance, they should contact Social Security on 685176.