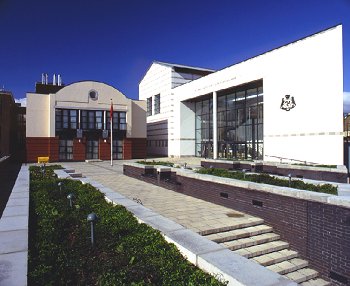 Three people from Peel have pleaded guilty to removing £40,000 of criminal property from the Isle of Man.
At Douglas Courthouse this week the family network pleaded guilty to moving the money into bank accounts held in the Liverpool area between June 2014 and December last year.
51-year-old Beverley Taylor admitted removing £6,825 - 24-year-old Jamie Griffin admitted removing £12,565 and 20-year-old Meghan Griffin admitted removing £19,664.
Committal proceedings have now taken place - the trio will be sentenced at the Court of General Gaol Delivery; they've been bailed until their next appearance there on July 27th.