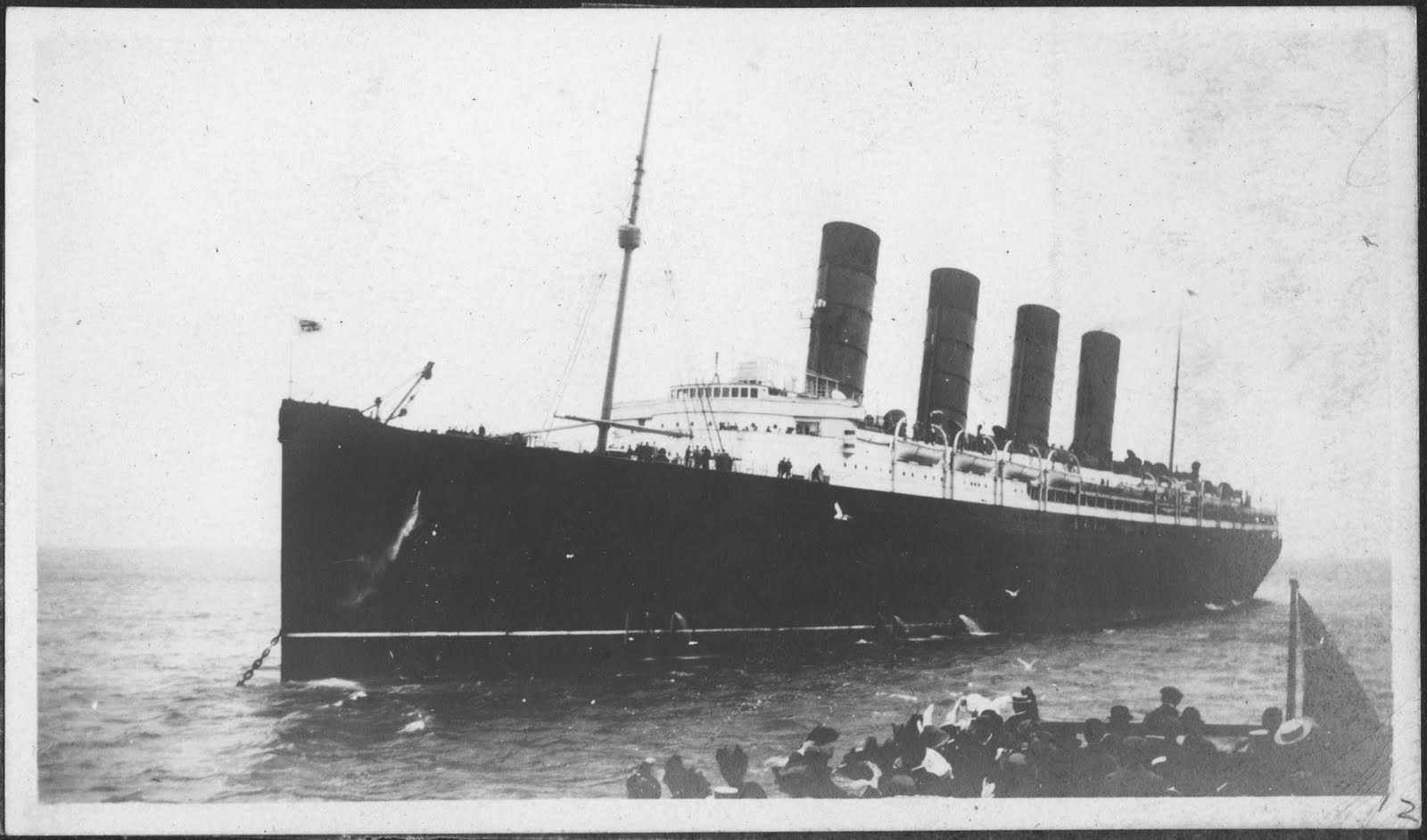 Peel will mark the sinking of the Lusitania as part of the Island's WW1 Commemorations.
The first vessel to attend the scene just off the Irish Sea on 7th May 1915 was a Manx lugger called 'The Wanderer' - rescuing 160 men, women and children.
Briefly the world's biggest ship, she had been torpedoed and sunk by a German U-Boat - killing 1,198 passengers and crew.
On the afternoon of Sunday, 3rd May 2015, a ceremony of dedication and remembrance will take place at sea just off Peel Castle when wreaths will be dropped onto the sea.
Jackie O'Halloran is organising the event, she says everyone should get involved: