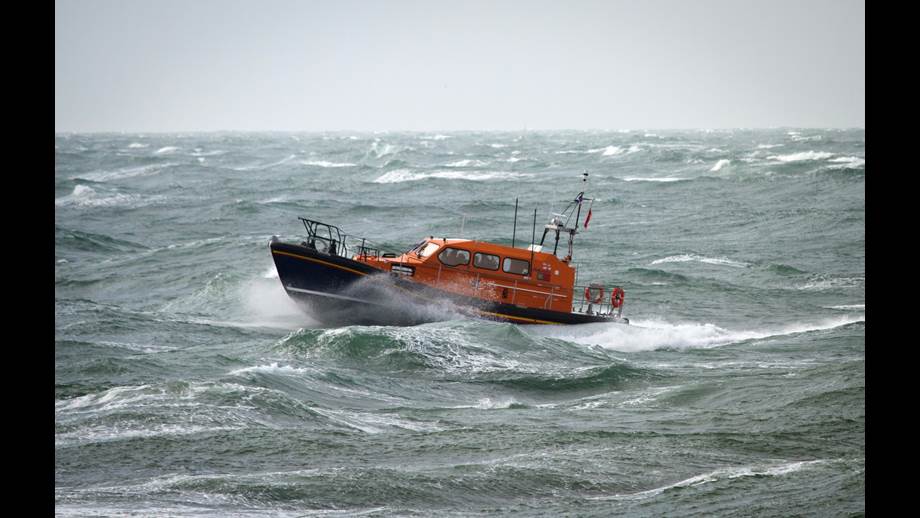 Peel is to get a new lifeboat - costing £2.2 million.
The Shannon class lifeboat is set to arrive at the west station, next to the castle, in 2021.
The all-weather lifeboat will be powered by water jets instead of propellers - the RNLI says this will make her more agile and manoeuvrable.
With a top speed of 25 knots she's almost 50 per cent faster than existing lifeboats, making it easier for the crew to help people faster in emergencies.