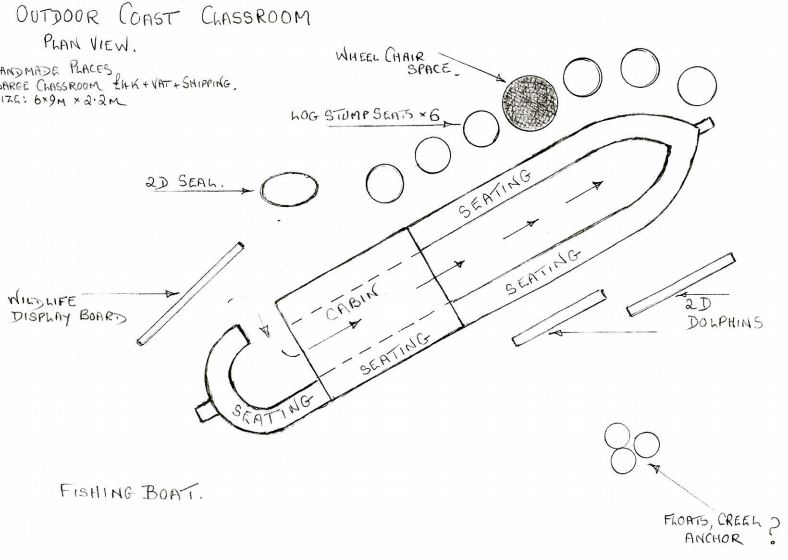 A school in Peel is looking to create a new outdoor education space for its pupils.
Peel Clothworkers went to build a new area in the shape of a boat in keeping with the towns coastal status.
If approved, it would be based in the garden area of the school which previously held the old ferry boat.
The plans are now subject to approval.