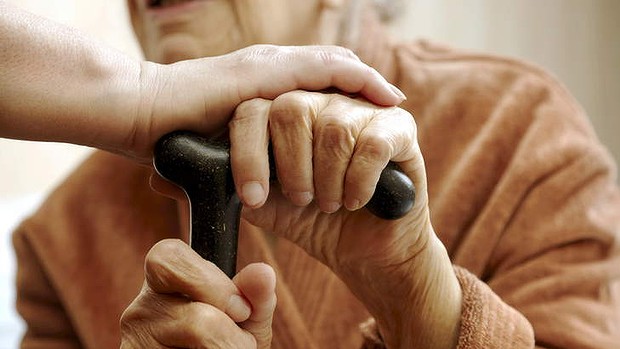 Peel Police have been praised for helping a 93-year-old woman on Island, who found herself without heating amid heavy snow.
In a post on social media, local woman - Lisa Moore - said a confused elderly lady mistakenly phoned her husband this morning, thinking he was a plumber.
Lisa says the woman was a little distressed as her boiler had stopped working and she had no heating.
However, after a conversation Lisa told the woman she would help fix the issue.
Lisa and her husband phoned Police Headquarters, who arranged for Peel Police to pop round and see the elderly lady.
They were able to temporarily sort her boiler so she had heating and arranged for a plumber to come round - all in the space of an hour.